Private Investigation Services
Private investigators are much more than the shady individuals you see in movies or TV shows. Instead, they're agents who can conduct professional investigation work, whether it be corporate fraud, or evidence gathering for an important legal case. Hiring a private investigator can help you for a variety of reasons, such as giving you fresh eyes on a situation, or providing additional security intel.
Other reasons to hire a private investigator include:
Corporate fraud, including check fraud, shell companies, money laundering, bribery, business asset abuse and more
Estate settlements when someone passes away
Evidence gathering beyond what your attorney can do, such as an individual background investigaion
Deposition witness preparation
Reviewing a situation where you need a new set of eyes or more information
Performing employee background checks and reviewing criminal records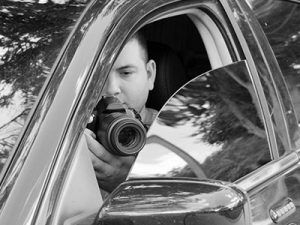 Should I Hire a Private Investigator?
TX2 Security Group offers multiple types of private investigation services. Our staff is highly-trained to read situations and determine what course of action is best for your needs. We always focus on your goal and try to surpass your expectations so you can achieve peace of mind about a situation.
When you hire us, we provide these services and more:
Corporate fraud: Your business is constantly vulnerable to risks. Our corporate fraud private investigation services will help you identify any instances of fraud and keep you protected from future problems. Hiring a fraud investigator can assist with keeping your business secure.
Estate settlements: As a private investigator estate settlement company, we have the skills to help you find missing or misappropriated assets. When our services are done, we'll make sure you get what is rightfully yours.
Missing persons investigator: Law enforcement handles numerous missing person cases each year, and they have to follow specific timeframes before searching for a child or person. Our private investigative services in Texas can start looking into a missing person case sooner and try to help you find answers.
Crime scenes: Sometimes a second opinion from a crime scene investigator can save you from false charges, or help you prosecute someone who is responsible for a crime. TX2 Security Group can help you figure out what happened and find reputable evidence for court.
Hire from a Private Investigation Company Today
Whether you need a corporate investigation company, or an estate settlement company, TX2 Security Group can help. Our owners, who are also former Texas State Troopers, founded TX2 Security Group in 2007 when they realized there was a need for highly-trained private investigators throughout the state. We are dedicated to our clients and want to see you get the information you need to achieve peace of mind.
Don't wait to get the answers you deserve. If you could benefit from hiring a private investigator from a private investigative agency, contact us today. If you are unsure about private investigator costs, give our team a call for a free consultation.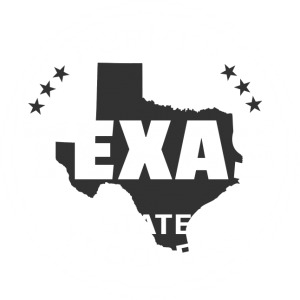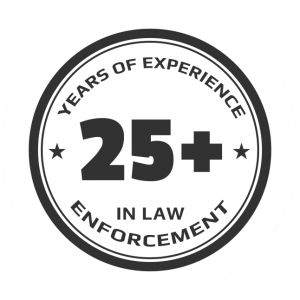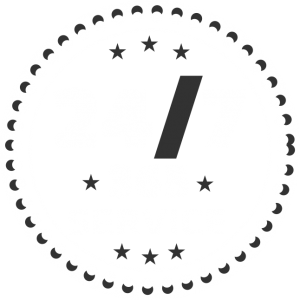 We Specialize In All Of Your Private Security Needs