Dependable Security Services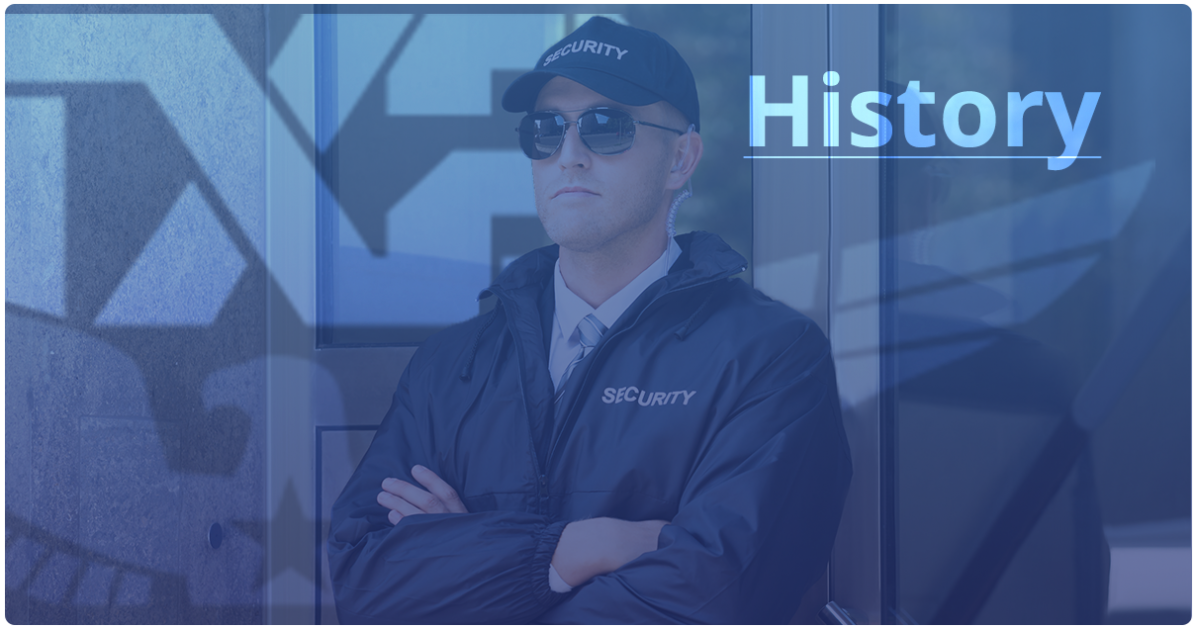 About Us – Tx2 Security Group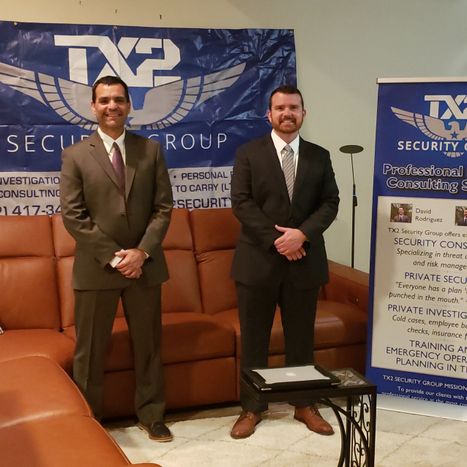 Professional Security Company from Texas
The backbone of Tx2 Security Group developed in 2007 when two Texas State Troopers realized the dire need of the private sector for a highly trained, disciplined and knowledgeable security and investigative service. David and Cody worked for more than nine years establishing a client base and personnel group to fill this need. After four years of sustained growth, they decided to resign from their roles as State Troopers to provide services to the private sector, full time. The oath they took when they became Texas State Troopers encompasses who they are, to the core.
"On my honor, I will never betray my badge, my integrity, my character or the public trust. I will always have the courage to hold myself and others accountable for our actions. I will always uphold the constitution, my community, and the agency I serve." —Law Enforcement Oath Of Honor
Tx2 Security Group, LLC was officially launched as a stand alone firm with Private Security and Investigation Licenses in 2016. With over a quarter of a century of combined law enforcement experience between the founders, they have been able to amass a large group of security and law enforcement personnel to assist the private sector with their needs for security, investigations, consulting, and training.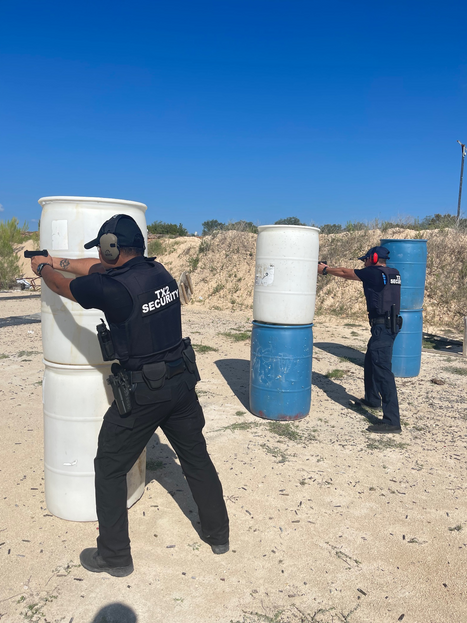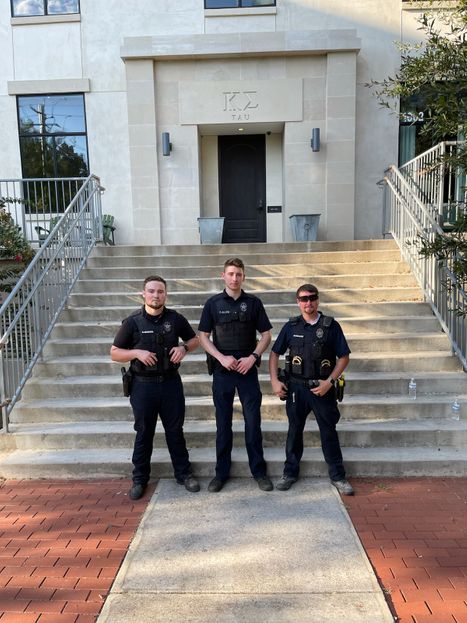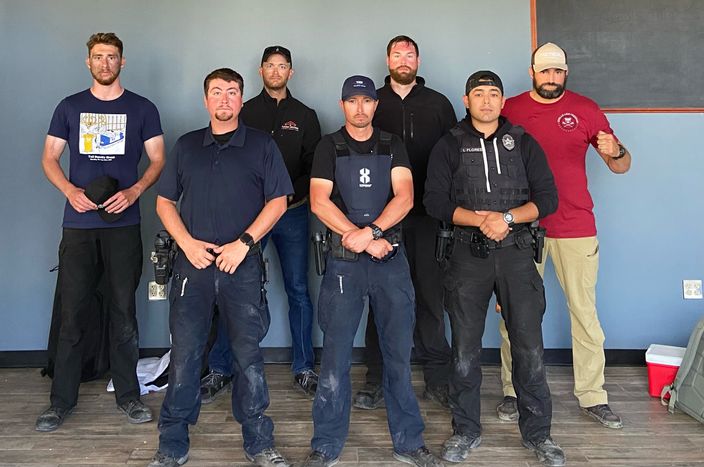 We Specialize In All Of Your Private Security Needs