Dependable Security Services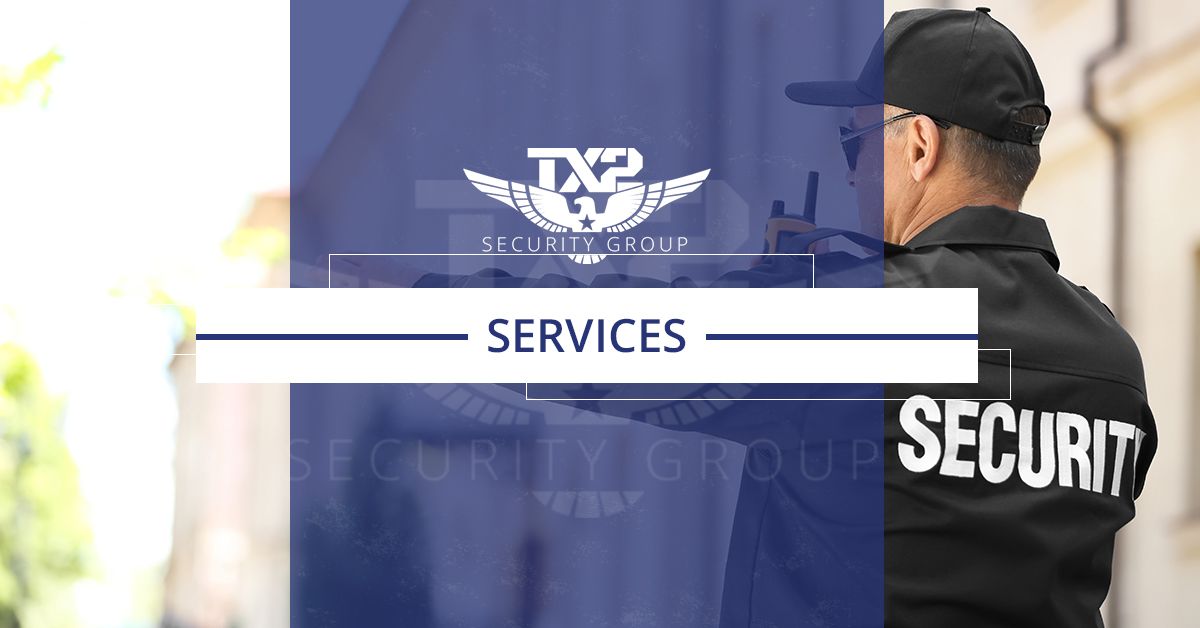 Physical Security Consultants
Today, all facilities face a certain level of risk whether it's fraud, the threat of a natural disaster, or intentional acts that are meant to cause harm. You have a responsibility to keep your business or corporation safe, but it's difficult to know where to begin to limit or manage risks. Our effective security consulting services from Tx2 Security Group are the solution you need.
As your trusted security consultant, our action items are effective and practical, helping you feel safe while staying aligned with your culture and budget. We'll work with you to determine the scope of your assignment and conduct a security risk analysis and vulnerability assessment to protect your building and the people inside.
Customized Security Threat and Risk Assessments
Part of our security consulting services includes:
A security threat assessment to understand the full spectrum of threats that could impact your facility and see where your company's security measures stand.
Examining the likelihood that a particular threat could occur.
For example, we'll look at crime rates and the type of assets you deal with to figure out whether crime is a legitimate problem.
Our assessments are performed so that you can make more informed security decisions and take the steps you need to keep your company and employees safe.
As your trusted security consultant, TX2 Security Group can complete a security threat assessment that could save your facility from a credible security issue down the road. The more specific the security assessment, the more we can uncover to save you time and money. Discovering deficiencies in your physical security can help you better shore up the layers of security currently present. Strong layers of security at a valuable asset can mitigate any risks or claims of liability. We will use best practices that we have acquired in law enforcement in recommending solutions for any deficiencies found.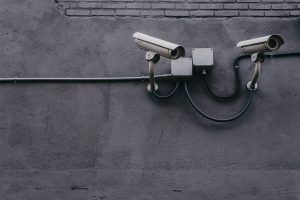 Security Vulnerability Assessments
The next step to our professional security consultation service is a company threat and vulnerability assessment. Vulnerabilities are weaknesses, or business protocols, that your company has in place that an intruder may be able to utilize for personal gain. In cases of natural disasters, it may be a weakness or business practice that could be more susceptible to being damaged.
During this stage, we consider the impact of loss from a potential threat that comes to fruition, as well as how vulnerable your facility is to a certain attack. A vulnerability assessment is vital to the health of your company since we look at the degree to which a successful attack impairs your agency. This could be:
The amount of time it takes for you to recover from a loss
What kind of items or critical assets could become lost, destroyed, or damaged
Next, we conduct a vulnerability assessment for your business to see how attractive your facility is as a target and what kind of defenses you have if a threat comes to fruition. We may suggest implementing video surveillance, having on-site security guards, and taking on additional security measures. At this point, you can determine the benefits of implementing our structural suggestions to decrease your vulnerability and potential losses.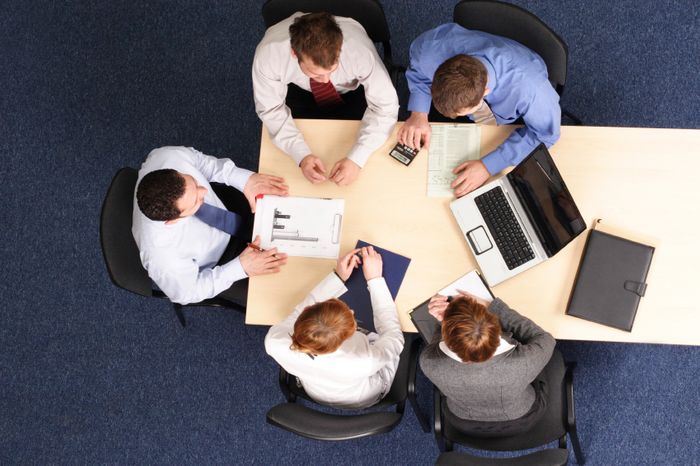 Physical Security Risk Management and Analysis
Finally, we combine the impact of loss rating and your vulnerability ratings to create a security risk analysis for your facility. We do this to help you achieve corporate security risk mitigation and figure out where you need to make changes. Depending on the level of risk, our risk assessments will help you take action.
A Comprehensive Action Plan is vital from start to finish. We will work with our clients to explain this best practice.
Some possible findings include:
A high level of risk: Although this level is not the most severe, you should still talk with key players in your company to implement our suggestions as soon as possible.
An unacceptable level of risk: You will need to take immediate action to fortify your facility and reduce the threat of these risks.
An average level of risk: While you may accept this in the short-term, you should make plans and build out a portion in your budget to address risks in the near future.
Low level of risk: These risks are acceptable, but you should continue to work with TX2 security consultants to complete another risk analysis in the future to make sure more risks haven't come up.
Contact Tx2 Security – Trusted Physical Security Consultants
Partnering with Tx2 Security Group will immediately make a difference in your company by mitigating risk and protecting your business.
If you're looking for a trusted security consultant, choose Tx2 Security Group. Contact us today for an assessment and to help develop security measures to mitigate your risks.


We Specialize In All Of Your Private Security Needs